Frontier FIOS Routing Latency and DNS issues are staring to resolve themselves.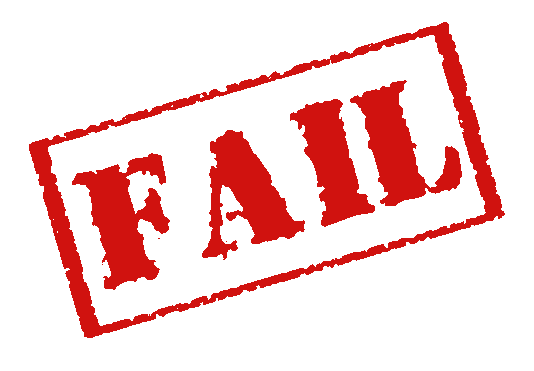 Frontier Communication's rocky Southern California start is affecting millions of previously satisfied Verizon FIOS customers with horrible routing latency and dns issues. Friday, April 01, 2016, will forever be remembered as the biggest April Fools joke played on customers paying $100-$300+ for Internet, Premium Television, and Phone services. Unfortunately, the migration from Verizon to Frontier has been more akin to Superman's defeat by DOomsday. It's been utter hell these past four days. As mentioned in a previous post, I received ZERO warning about migration of services this past Friday. Absolutely zero warning! I'm no Internet guru, but I know that when my Internal LAN has a device with priority that has a major change (new router) it affects my MOCA adapters, wireless access points, and dumb switches and requires a complete reboot before my internal LAN functions properly.
I'm willing to bet that whatever high level changes happened when Frontier Communications aquired Verizon FIOS customers had the same effect on our connections since my IP address is still a Verizon FIOS IP address and there has to be a modification of ownership to whatever IP block we're under if it was a part of Frontier's purchase agreement. Either way, communication is key in any relationship and having customers find out about the migration and purchase of our service through downtime, routing issues, dns latency, and a lack of digital television services is downright insulting. With the amount of competition for Internet and Premium cable services in socal, I'm willing to bet a lot of people are going to defect away from Frontier for their mismanagement of communication with their new found customers.
Shame on you, Frontier Communications. Shame on you.
comments powered by

Disqus